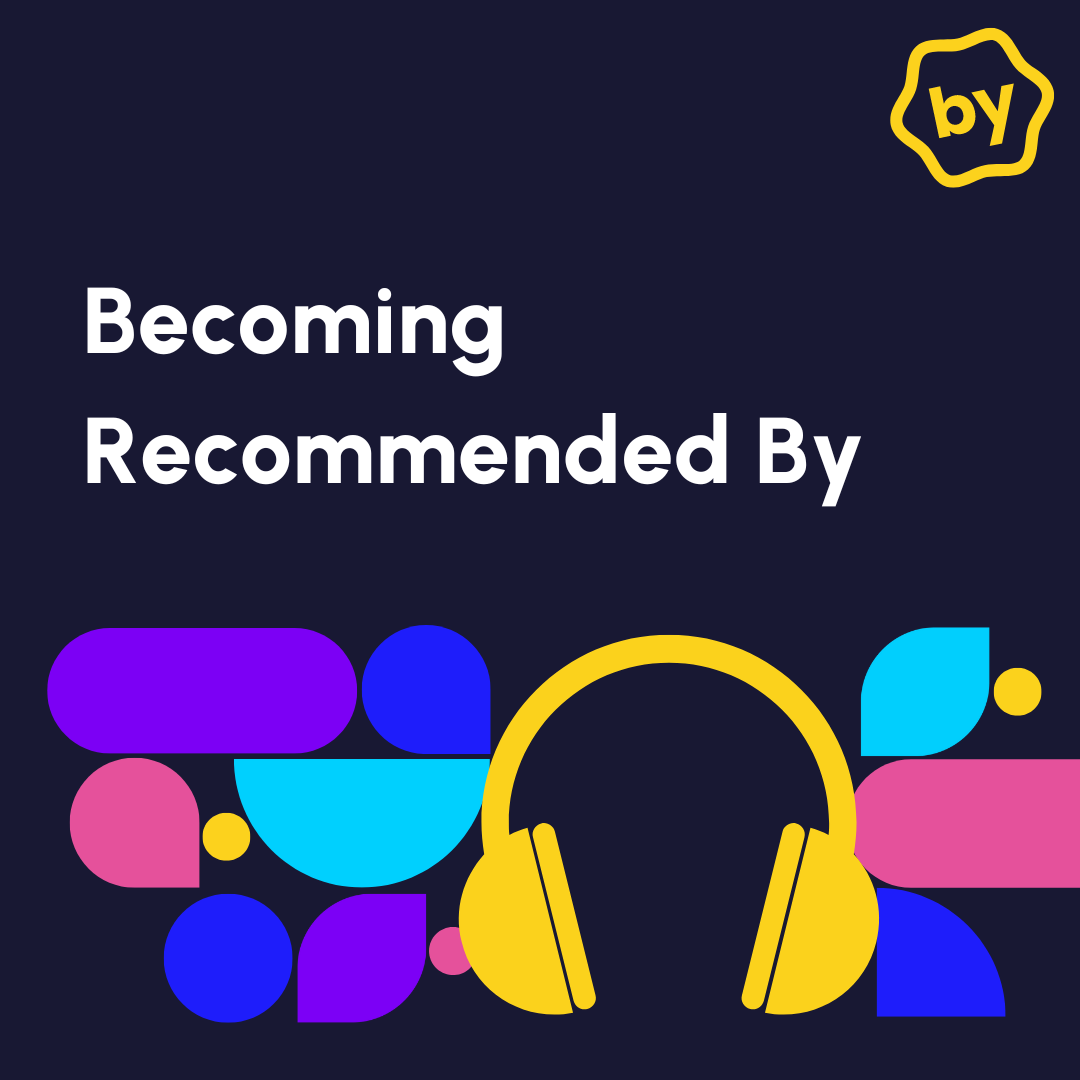 Welcome to "Becoming Recommended by" the podcast that dives deep into the ever-evolving world of recruitment and HR. Join host Tove Oldebäck as she, together with colleagues, industry experts & thought leaders, guide you through the maze of challenges faced by organizations in today's dynamic market.
In each episode, we tackle pressing issues that keep leaders, HR managers & recruiters up at night. We delve into the latest trends, strategies, and innovative solutions that shape the future of HR & Recruitment.
Whether you're an HR professional seeking fresh perspectives, a recruiter striving to discover innovative techniques, or a a leader looking to navigate the complexities of the modern organizations, this podcast is for you.
Tove had grown tired of working under bad managers and feeling like she was never given the chance to realize her full potential. Faced with a lack of interesting employers, she decided to take matters into her own hands.
Together with her colleague, Mattias, she founded Recommended By with a simple yet powerful vision: to create their own dream workplace. Now, their mission is to help other companies achieve the same status by becoming highly recommended by their own employees.
Stay Tuned For Our Latest Episodes
Join us on "Becoming Recommended by" where we bring you engaging conversations with industry experts, thought leaders, and practitioners who have successfully overcome the hurdles in the ever-changing world of recruitment and HR. Together, let's unlock the secrets to building thriving teams, attracting top talent, and fostering a work environment that inspires everyone to reach their full potential.