Explore some of our offers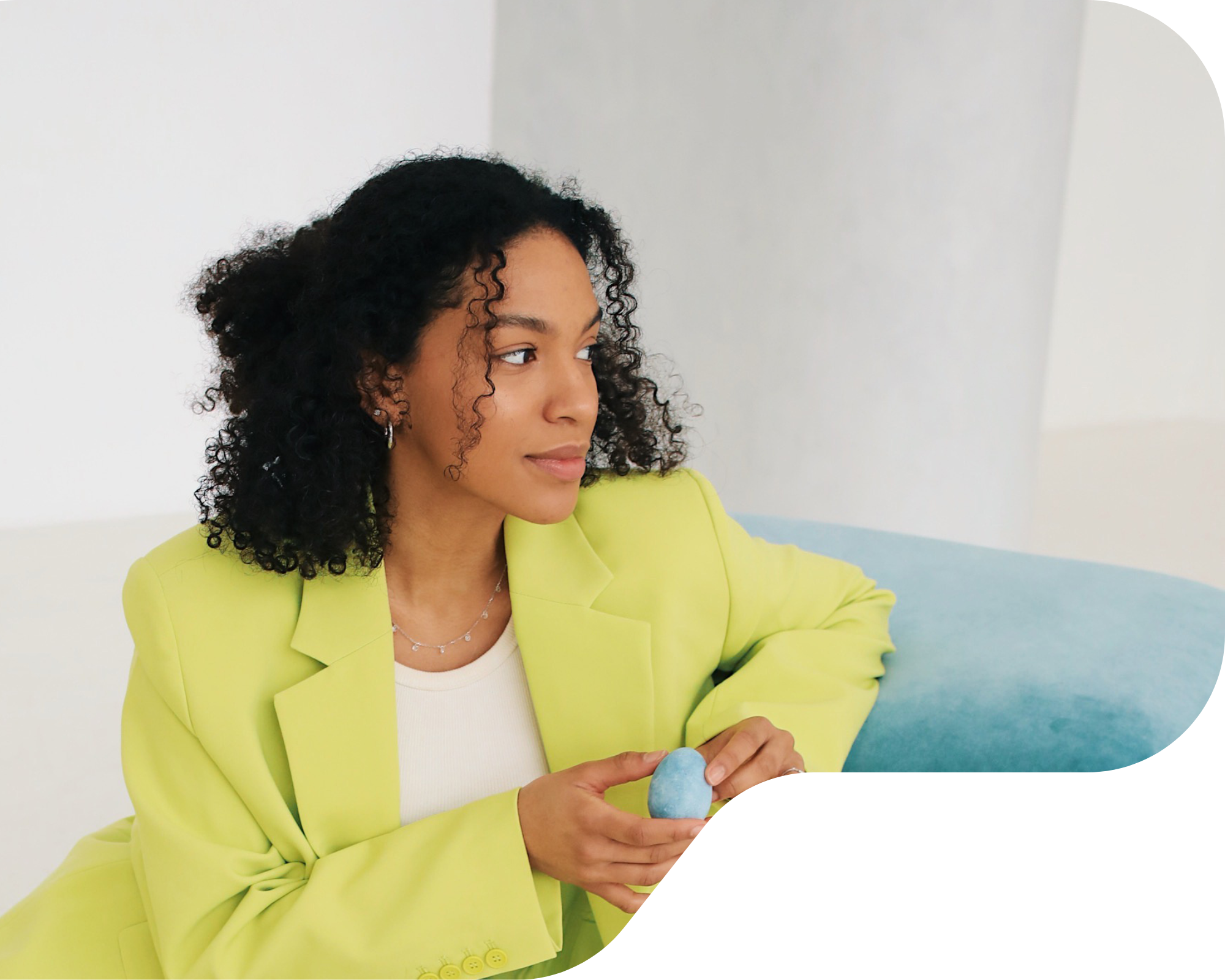 Are you struggling to recruit top talent? Are you tired of spending endless hours searching for candidates, only to have them drop off in the middle of the process?
We know finding the right talent can feel like a Lord of the Rings quest, but lucky for you, it's our specialty!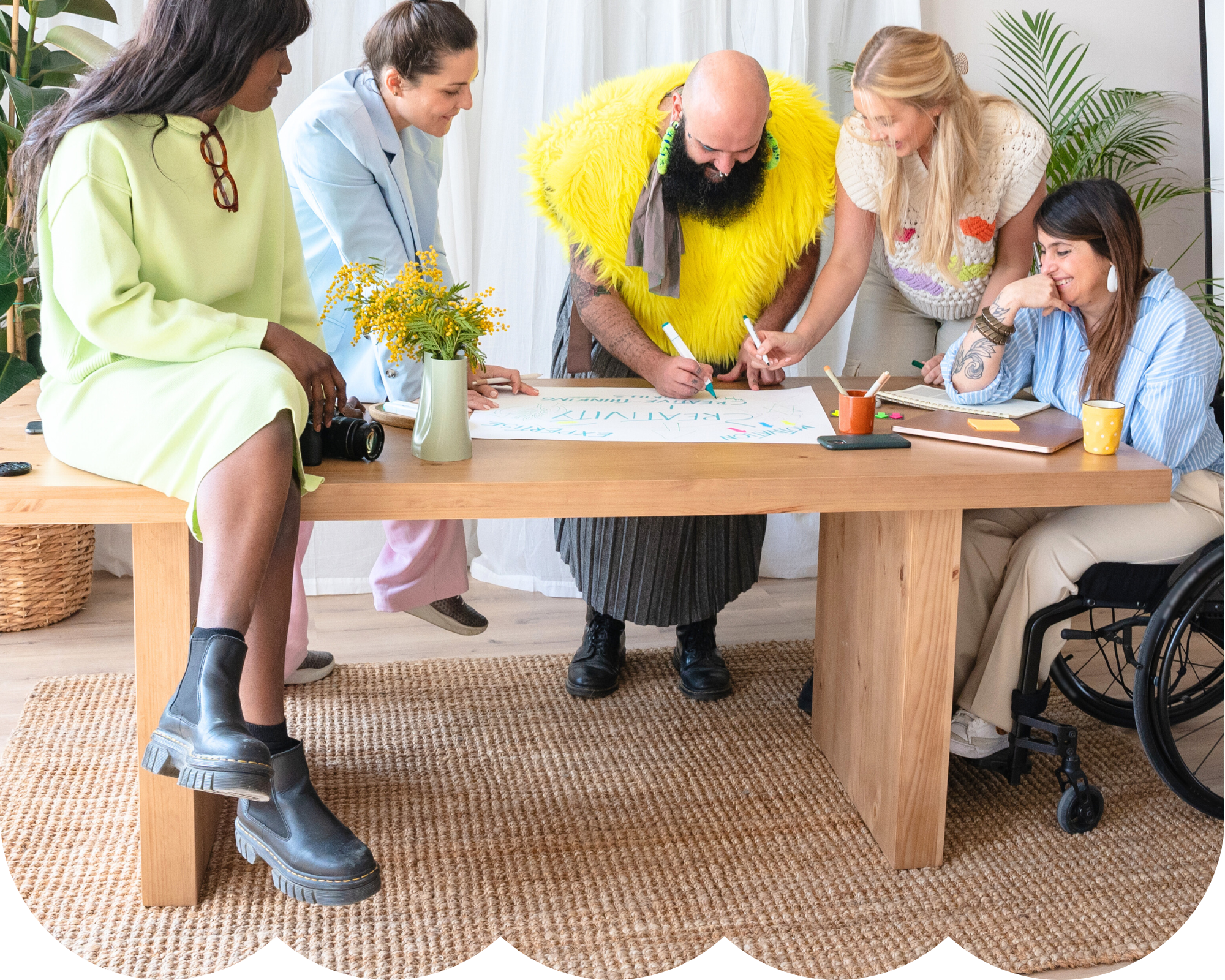 Are you struggling with decision-making, collaboration, or working towards a shared goal?
Let us help you define your core values to improve teamwork and decision-making. With this, you can recruit and operate with purpose and commitment towards constant improvement.
Looking to grow your company but struggling with limited HR expertise?
Look no further! We're your flexible partner for both operative and strategic HR. We'll serve as a sounding board for your management team and provide expert guidance on labour laws. Let's help you take your company to the next level!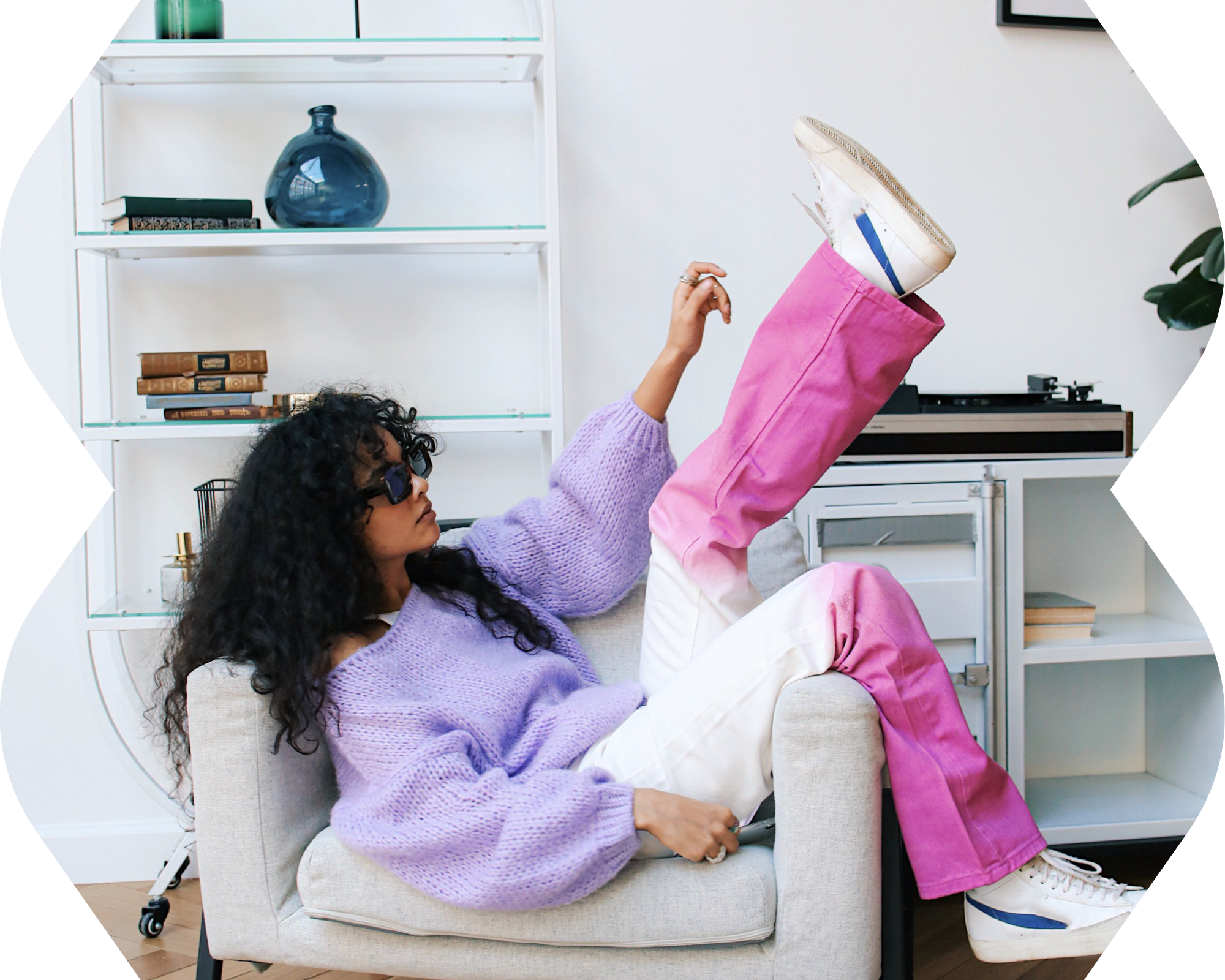 Are you feeling frustrated because your team isn't meeting your expectations?
Don't worry, we're here to help! We create the space you need to improve your leadership skills, which leads to increased engagement, productivity, and ultimately better business results.
Building bridges to success: A People-centric business workshop
Unlock the path to sustainable growth and become recommended by your people with this half-day workshop. We dive deep into the core principles of business excellence and people empowerment. Our expert facilitators will guide you through a transformative journey, helping you define your current state, envision your desired future, and chart a tailored action plan to bridge the gap.
Self-leadership training for gaming professionals
Level up your skills with our exclusive half-day self-leadership training for gaming professionals. Join us to unlock your full potential, enhance personal and professional growth, and thrive in the dynamic gaming industry.
Diversity & Inclusion training
Unlock the power of diversity and foster an inclusive workplace with our Diversity and Inclusion Training! In today's globalized world, embracing diversity is not just a moral imperative, but a strategic advantage for businesses. Our comprehensive training equips your organization with the knowledge, skills, and tools to create an inclusive culture where every individual can thrive and contribute their unique perspectives.