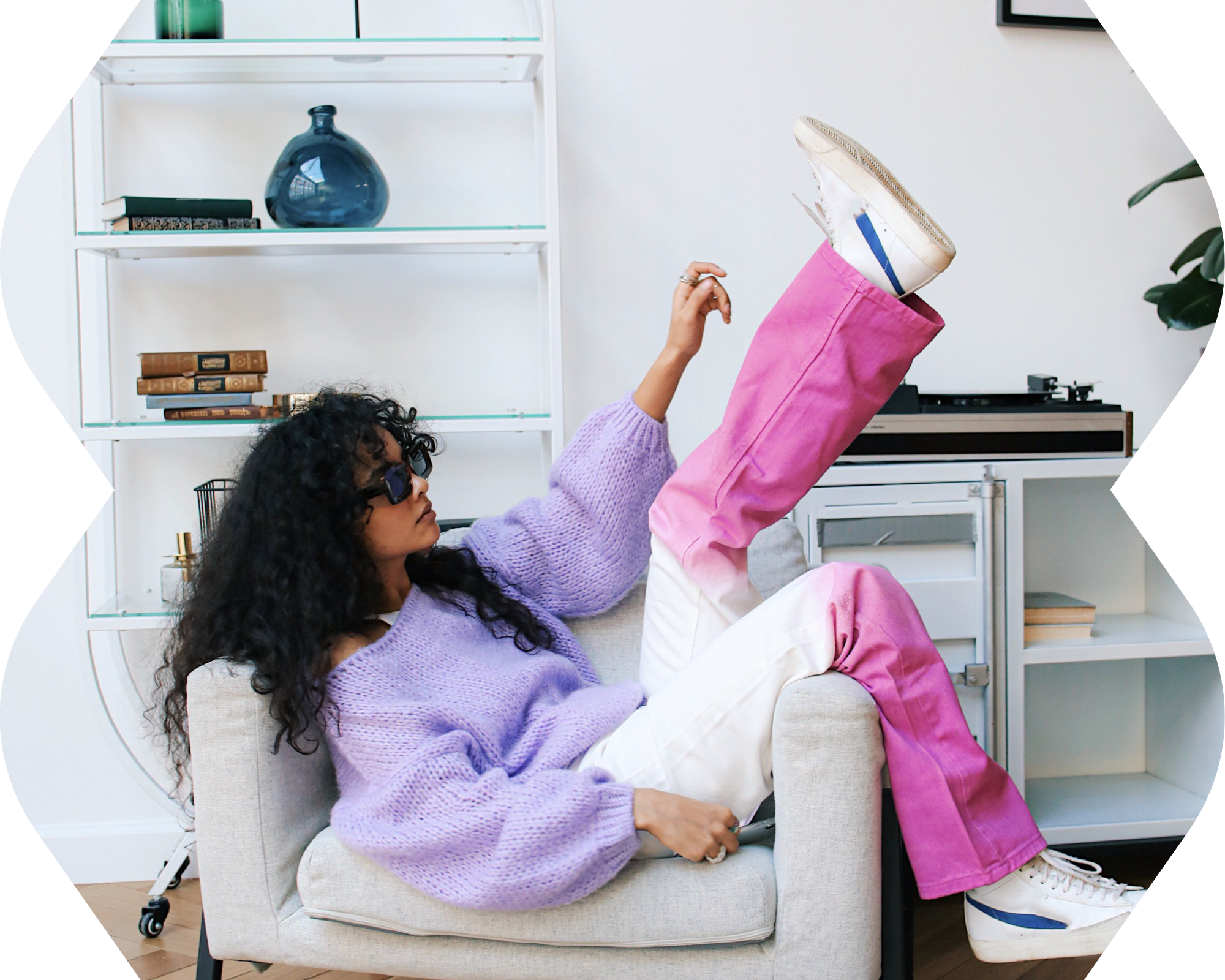 Are you finding that individuals or your team are falling short of expectations or struggling to reach common goals? Are you unsure of how to effectively lead your team to achieve the desired results and set clear expectations?
Effective leadership is key to driving performance and success within your team. You can't expect your employees to perform unless your leadership sets the tone and leads by example.
Recommended by as your leadership coach
As your leadership coach, we understand the importance of self-leadership in driving success for every tech organization. However, effective self-leadership cannot be achieved without leaders creating the necessary space for it. 
Our coaching services are designed to help you create this space for improvement and unlock your full leadership potential. With our guidance, you can enhance engagement, boost productivity, and achieve your desired business results.
Leadership coaching
Our leadership coaching services are designed to help you identify your focus and shift your mindset towards a more open, solutions-oriented, and creative thought process. By working with us, you will develop the skills you need to grow as a leader and achieve your goals.
Leadership development
We work with you to define your leadership capabilities and develop a customized plan for leadership development that aligns with your culture and values. Our goal is to help your leadership team grow in a way that enhances your company's overall success.
Watch a summary of this offer
What our clients are saying
Great workshop! Felt both inspired and motivated after this day. Great exercise connected to values – I bring alot of inspiration from that set-up, and can clearly see how I can apply it in other contexts. Looking forward to more of the individual leadership coaching.