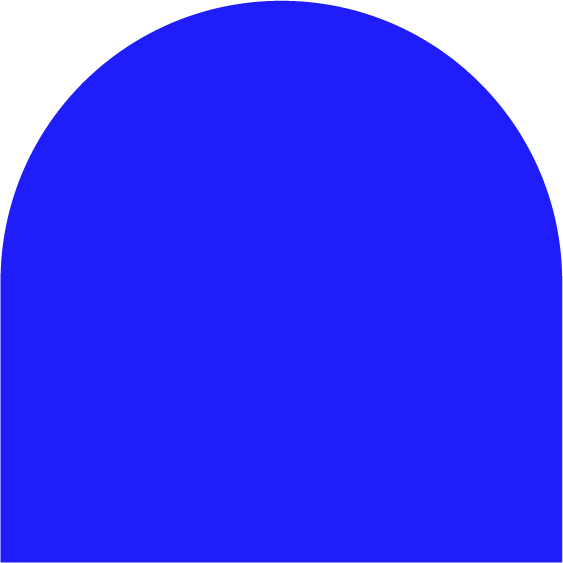 Our Podcast: Becoming Recommended by
Dive into the dynamic world of HR and recruitment with host Tove Oldebäck and industry experts, tackling challenges faced by organizations in our engaging podcast series.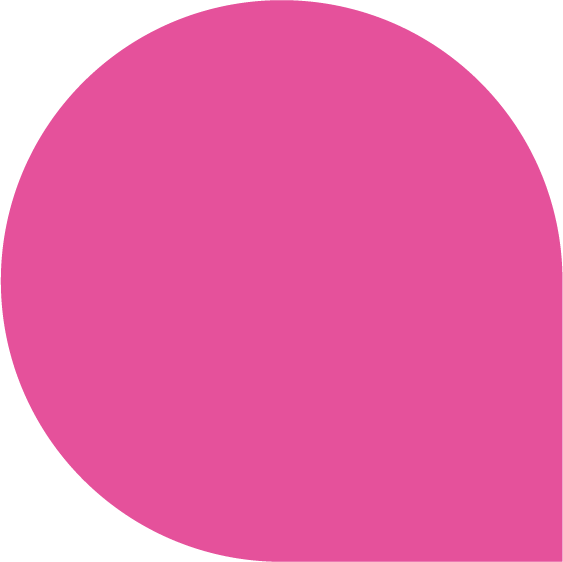 Elevate your HR and recruitment game with our concise, downloadable content. Packed with valuable tips and step-by-step guidance, it's your key to navigating this world effortlessly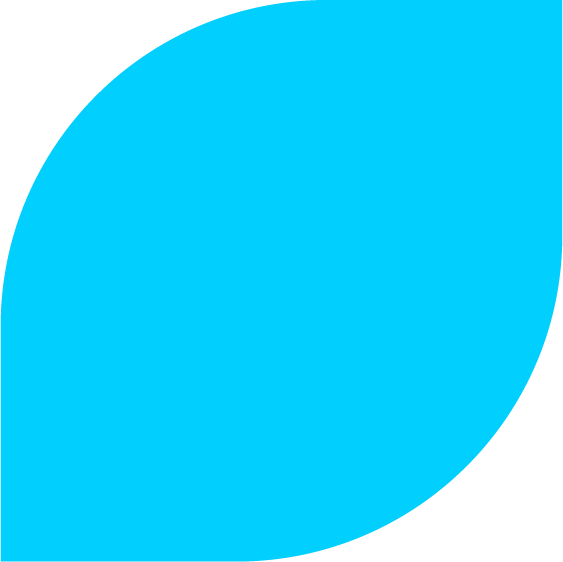 Stay informed and inspired with our blog and news hub. Get expert insights, industry updates, and valuable tips to fuel your growth and success.
Become part of our RecoMember-network!
Join our RecoMember network today! As a member, you'll receive exclusive event invitations and access to a wealth of insightful content. Together, we harness the collective intelligence of our network to tackle old problems with fresh perspectives.