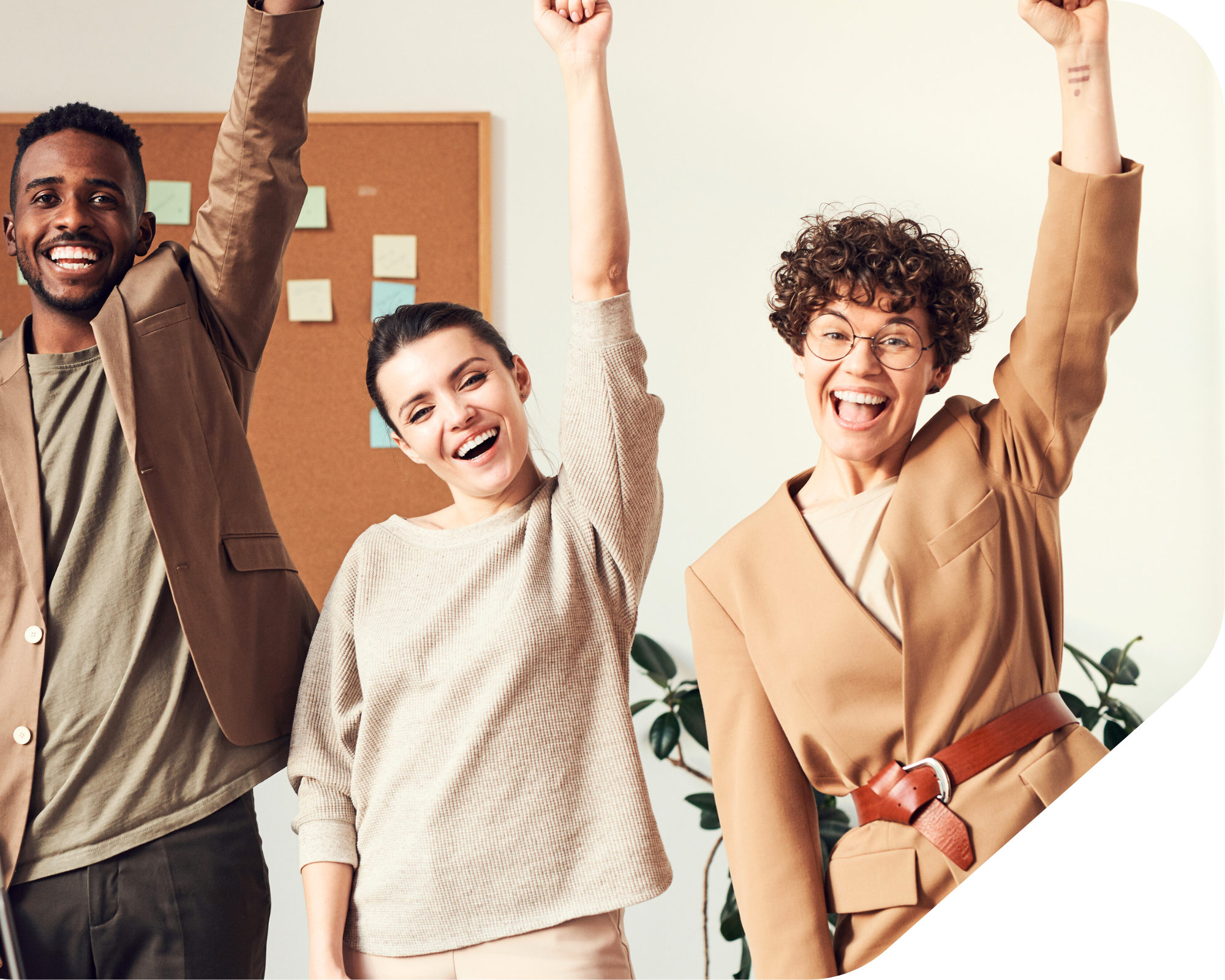 Are you a growing company that's feeling a bit lost when it comes to HR? Not sure what needs to be in place according to the LAS or whether you should hire an HR person?
Don't sweat it! We're here to take the HR burden off your shoulders. All those labor law and employee matters can feel like a headache, but that's where we come in – we'll help you handle all of that!
Recommended by as your HR partner
We believe that a sustainable work environment leads to happy employees and better business results. That's why we're your go-to HR support.
Even in the best work environments, unexpected employee issues can arise. That's where we come in – we are dedicated to supporting your leaders and employees through any challenges they may face. With our help, you can increase engagement and productivity, creating a work environment that fosters success and happiness.
HR advisory for leaders & employees
Our team serves as a trusted advisor to your management team and employees, providing valuable HR perspectives and guidance when you need it most.
Handling personnel-specific issues:
We can assist with a range of personnel-related issues, providing answers and support for a variety of HR tasks.
Expertise in Work Environment, Labor Law, and Layoffs
Our team is well-versed in HR and labor law, ensuring your business has the necessary processes and protections in place.
Managing employee data and advising on actions
By leveraging data and metrics, we can help you better understand your workforce and identify areas for improvement.
Drive projects to implement or improve HR processess
We work closely with you to develop new and innovative ways of working that increase your HR knowledge and skills. Our goal is to help you become self-sufficient in HR so that you can excel without our support.
Watch a summary of this offer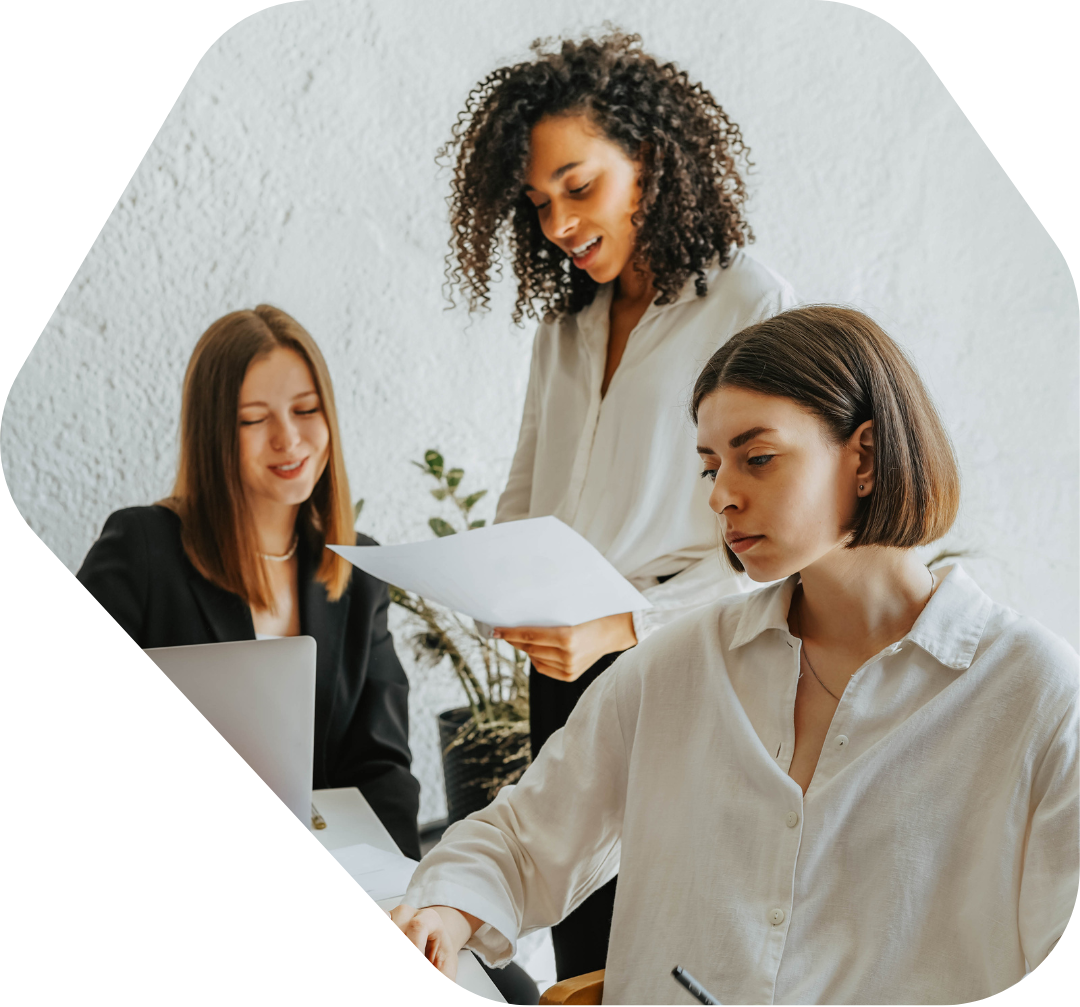 Are you a small company with up to 25 employees? 
HR competence is necessary regardless of company size, but it may not always be required full-time. Perhaps you are capable of handling some HR tasks on your own, but you need guidance on what actions to take and how to prioritize them.
With our HR on demand service, HR Buddy, you gain access to a senior HR consultant who can serve as a sounding board and a labor law expert to help you navigate HR challenges. You'll receive the assistance you need right now for a small monthly retainer.
One consulting session per month
Clear guidance on the actions to take and the priorities to set based on your current HR challenges and future goals
What our clients are saying
Recommended by has in a fantastic way supported us at Fast Travel Games. They have helped us with everything from Culture workshops to HR questions. They have been of great help to us, and we look forward continue working with them.