Case Study: Navigating Rapid Growth at Fast Travel Games
Fast Travel Games is more than just a game developer and publisher; they are pioneers in the realm of Virtual Reality (VR) gaming. Experiencing a skyrocketing growth rate of over 100% in the past year, Fast Travel Games was on the threshold of a new chapter. However, such rapid expansion, compounded by the absence of an HR department, meant they faced a considerable challenge: maintaining high employee engagement and integrating new hires seamlessly.
The accelerated growth was a double-edged sword. On one side, it was a testament to Fast Travel Games' success, but on the other, it brought forth significant challenges in terms of HR processes and company culture. They needed guidance to ensure their culture remained intact and that their HR processes could support the burgeoning team.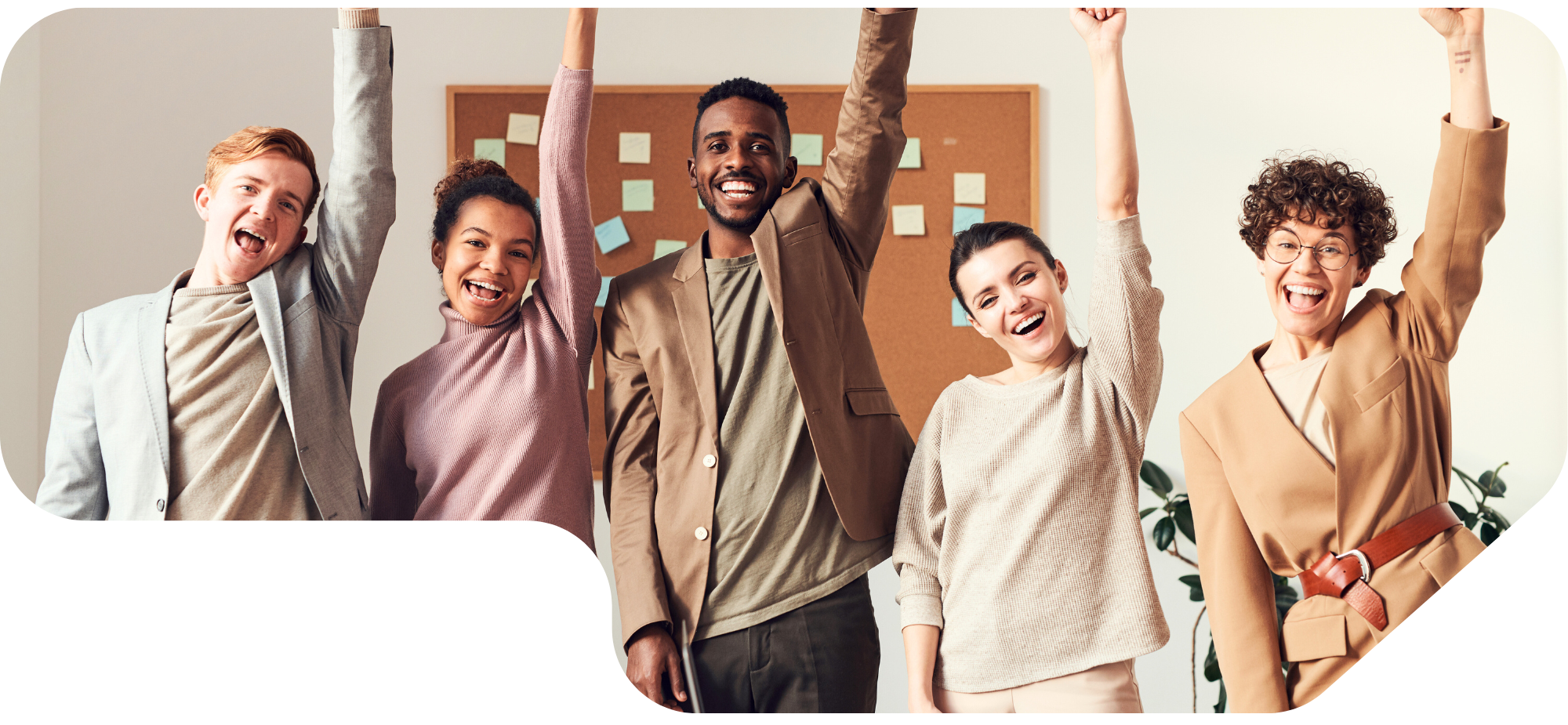 HR Advisory for Leadership and Team members
Recognizing the unique challenges that come with rapid growth, we stepped in to provide operative HR support. This involved assisting both leaders and employees, especially during complex employee situations, ensuring resolutions aligned with Fast Travel Games' company values.
HR Processes & Policies
A company expanding at Fast Travel Games' rate needed an onboarding process that was both efficient and engaging. We revamped their process, ensuring new team members felt integrated and empowered from day one. Additionally, we provided counsel on employer law and designed a robust code of conduct, ensuring they met all necessary compliance and policy requirements for a firm of their size.
Cultivating a strong Company Culture
Culture is the bedrock of any organization, and we worked closely with the entire team to define and integrate their values. This entailed a series of collaborative workshops, iterative feedback sessions, and strategies to weave their guiding principles into every layer of the organization – from high-level management decisions to day-to-day operations.
Fast Travel Games not only had a well-defined culture but also the processes in place to support their growing team. Employee engagement remained high, and new hires felt a strong sense of belonging from the outset.
Recommended by has supported us in a fantastic way at Fast Travel Games and helped us with everything from cultural workshops to personnel issues. They have been a great help, and we look forward to continued working with them!
Fast Travel Games' journey underscores the importance of proactive HR and cultural integration, especially during periods of rapid growth. Their commitment to maintaining a cohesive culture and efficient HR processes will undoubtedly serve them well as they continue to scale.
Ready to start your journey with us?
We've helped over 50 tech & gaming companies grow. We've gained extensive knowledge regarding the candidate market and are your partner in attracting and recruiting new talent.