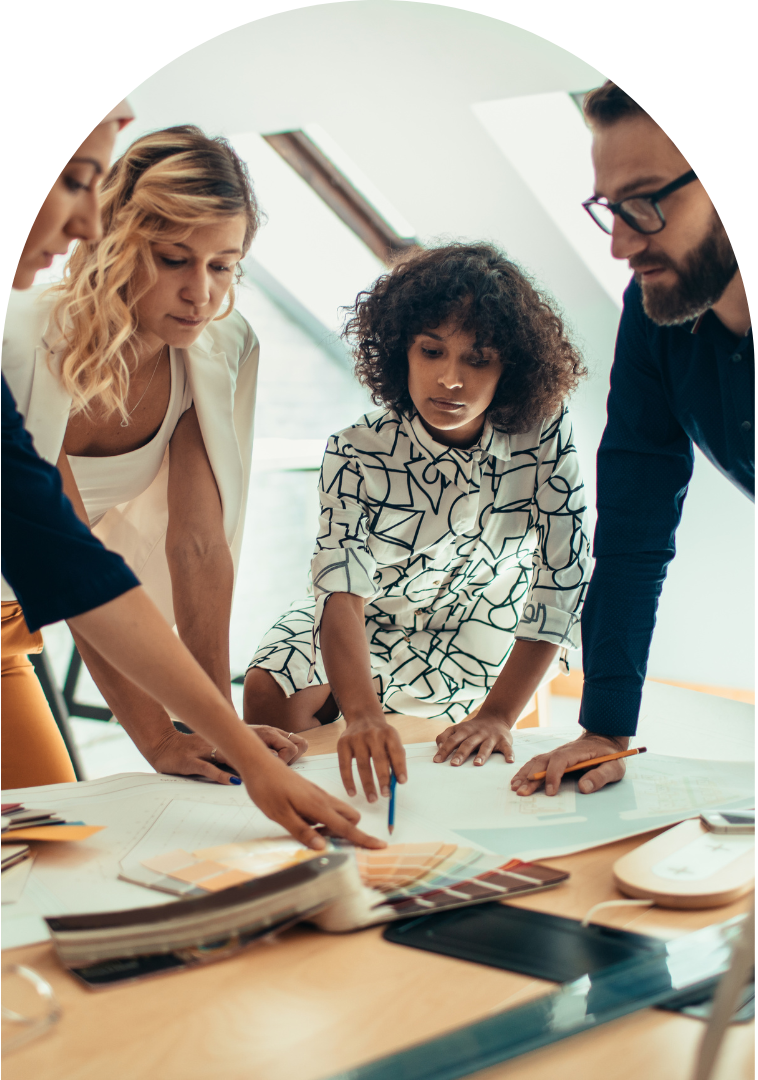 Building bridges to success: A people-centric business workshop
Unlock the path to sustainable growth and become recommended by your people with this half-day workshop. We dive deep into the core principles of business excellence and people empowerment. Our expert facilitators will guide you through a transformative journey, helping you define your current state, envision your desired future, and chart a tailored action plan to bridge the gap.
Throughout the workshop, you'll gain invaluable insights and practical tools to foster a culture of success, engagement, and collaboration within your organization. We'll explore strategies to enhance employee satisfaction, unleash their potential, and align their efforts with your business goals.
Our workshop is designed to provide a personalized experience. We recognize that each organization has its unique challenges and aspirations. By actively involving you in interactive exercises and group discussions we ensure that the solutions and strategies developed are fully customized to your specific needs.
How to reach your vision and goals
We assist you in defining both your current and future desired state, as well as the strategies to achieve them.
Clear actions
You will receive a clear and actionable plan outlining the key areas to focus on in order to attain your desired future state.
Clear priorities
You will gain a clear understanding of how to prioritize and what areas to focus on.
Who this workshop is for: Leadership teams and company founders
Duration: Half-day (approx. 4 hours)
Location: Online or on site
Investment: 50,000 SEK
If you have any questions or require additional information, please do not hesitate to reach out.