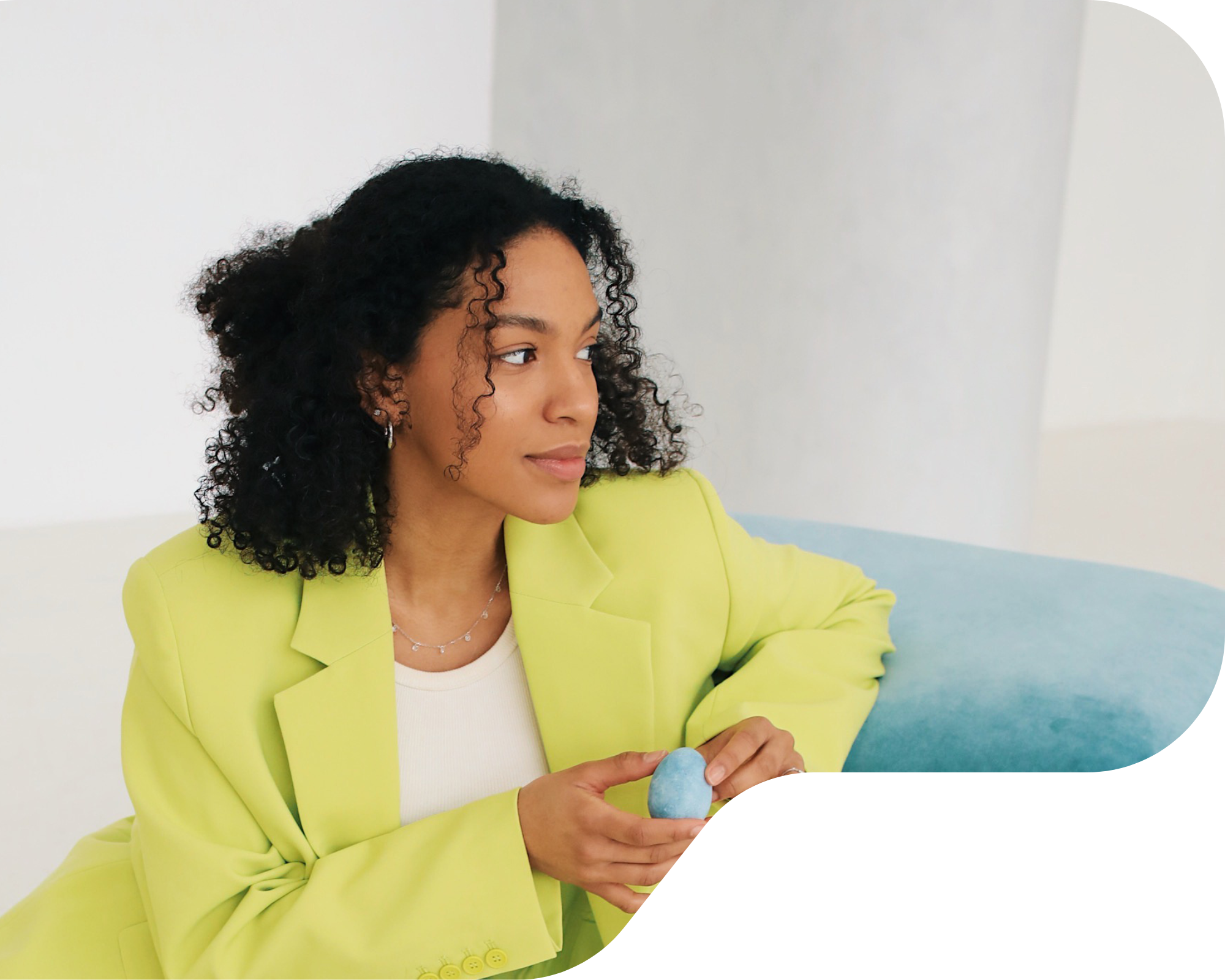 Are you struggling to attract and recruit top talent for your company? Are you tired of spending endless hours searching for candidates, only to have them drop off in the middle of the process?
We know finding the right talent can feel like a Lord of the Rings quest, but lucky for you, it's our specialty! It's a challenging market out there, so you need someone who understands it.
Recommended by as your recruitment partner
Staying relevant in today's competitive market requires a strong employer brand and an efficient recruitment process. We believe in bringing your employer brand to life to ensure that your company stands out and attracts the right people.
We partner with you to attract and recruit the talent you need to succeed. By refining the candidate experience and targeting the right people at the right time, we help you increase your hiring success rate with the right candidates.
Engaging career sites, job adverts & content creation
By identifying your target group, we can build awareness of your company in digital forums and boost your employer brand.
A scalable recruitment process
Our team works with you to identify areas for improvement in your recruitment process, streamlining it to boost the candidate experience and increase efficiency for hiring managers.
Operative recruitment
We provide comprehensive recruitment services, including job advert writing, interviewing, and candidate experience optimization. With 600+ successful placements in tech, gaming, and art, we have experience finding the best talent for any role, from game developers to VFX artists.
A long term Talent growth plan
We help you create a clear plan for the long-term skills and competencies necessary to stay ahead of market changes. Whether it necessitates upskilling current employees or hiring new talent, we work with you to develop a proactive strategy for maintaining a competitive edge.
Recruitment training
Our goal is to empower your team to excel in recruitment on their own. We provide the knowledge and skills your hiring teams need to recruit top talent.
Watch a summary of this offer
What our clients are saying
Short-term, we received a partner that quickly understood our needs and helped us find candidates from day one. In the long term, our recruitment process is now more effective and agile. Instead of just delivering a candidate and then leaving, we are very happy that the extensive knowledge and experience of our partner stays within our organisation. For us, it was very important to find a partner who understands who we are and what we stand for and delivers quality in every step of the way, and we truly believe we have found that in Recommended By.
My experience with Recommended by has been nothing short of remarkable. Recommended by quickly and efficiently scoped out and helped me find the perfect sales profiles for my business, showcasing their professionalism and expertise throughout the process.

Recommended by's success in conveying my company's vision to candidates was truly impressive.Despite some candidates not securing the job, they left the process with a positive attitude and genuine curiosity about my company. Their dedication to delivering top-class candidates and results has left a lasting impression on me.

I wholeheartedly endorse Recommended by as a reliable partner for achieving hiring targets.
Our collaboration with Recommended by has resulted in a more efficient & clear recruitment process. They have also helped us develop our Employer brand and created a career site we are very proud of. We have already gotten very positive response from our candidates about their candidate experience and our career site. 
Recommended by have really challenged our processes and structures, and recruited an impressive amount of new competence.
Recommended by helped us set up a scalable and efficient recruitment process. As a result we've seen an increased diversity of candidates.