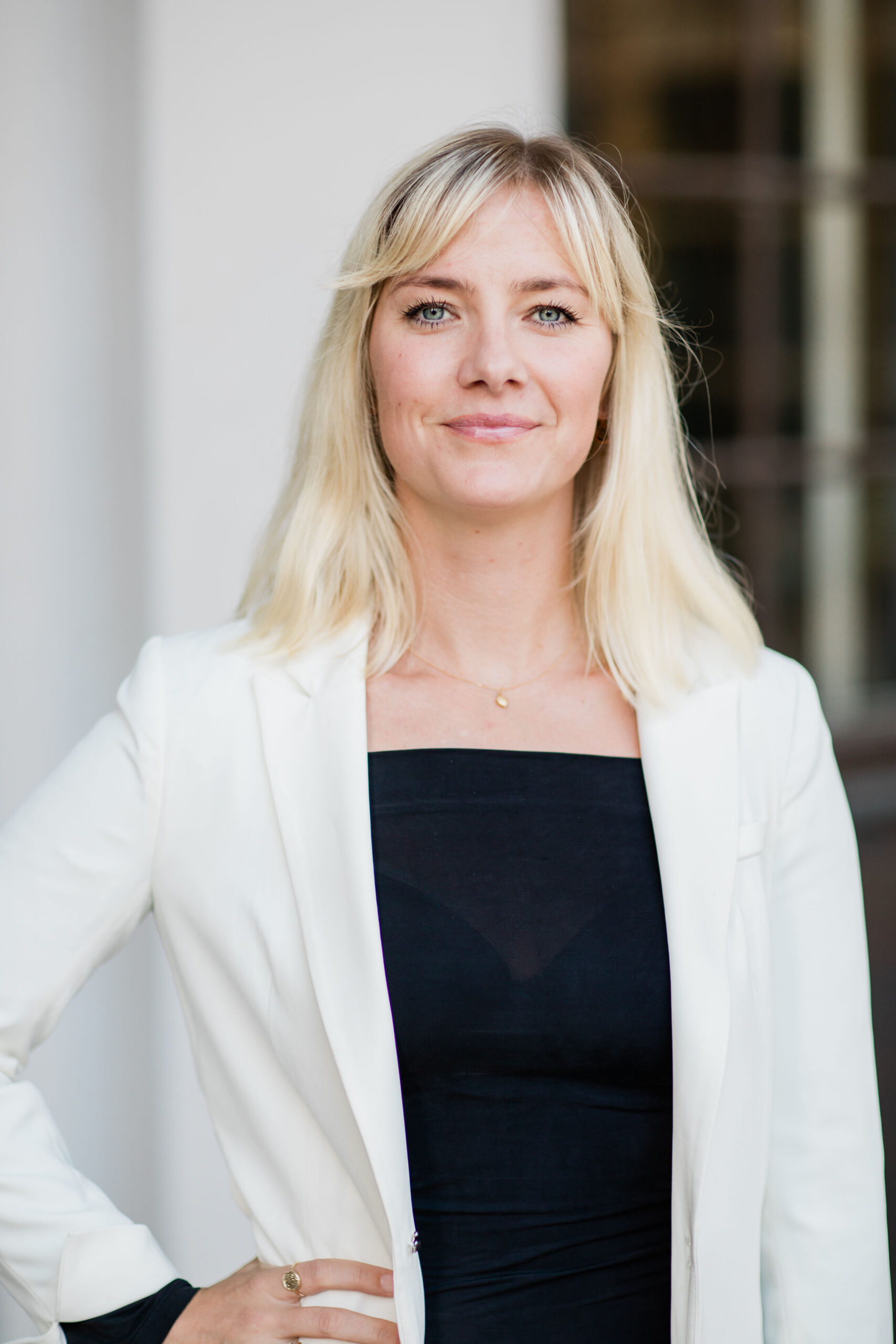 Struggling to recruit top talent? Growing too fast for your HR department to handle? Or are you lacking HR competence? Don't sweat it, partner with us!
We offer a full and custom HR department, tailored to your company's needs. You'll get access to a team of experts to manage and consult in all your HR and recruitment challenges.
Whether you need a little or a lot of support, our offers are always custom-made just for you. We strongly believe that when people thrive, businesses thrive!
What we've helped others with
Recruiting 600+ tech, gaming & art roles - from game developers to VFX experts
Boosting employer brand through engaging career sites, job adverts & in digital forums
Creating efficient recruitment processes for a better candidate experience
Bringing company culture and values to life to increase internal employer brand
Coaching leaders to boost productivity and engagement
Navigating work environment, labour law and layoffs
Managing HR processes throughout the employee lifecycle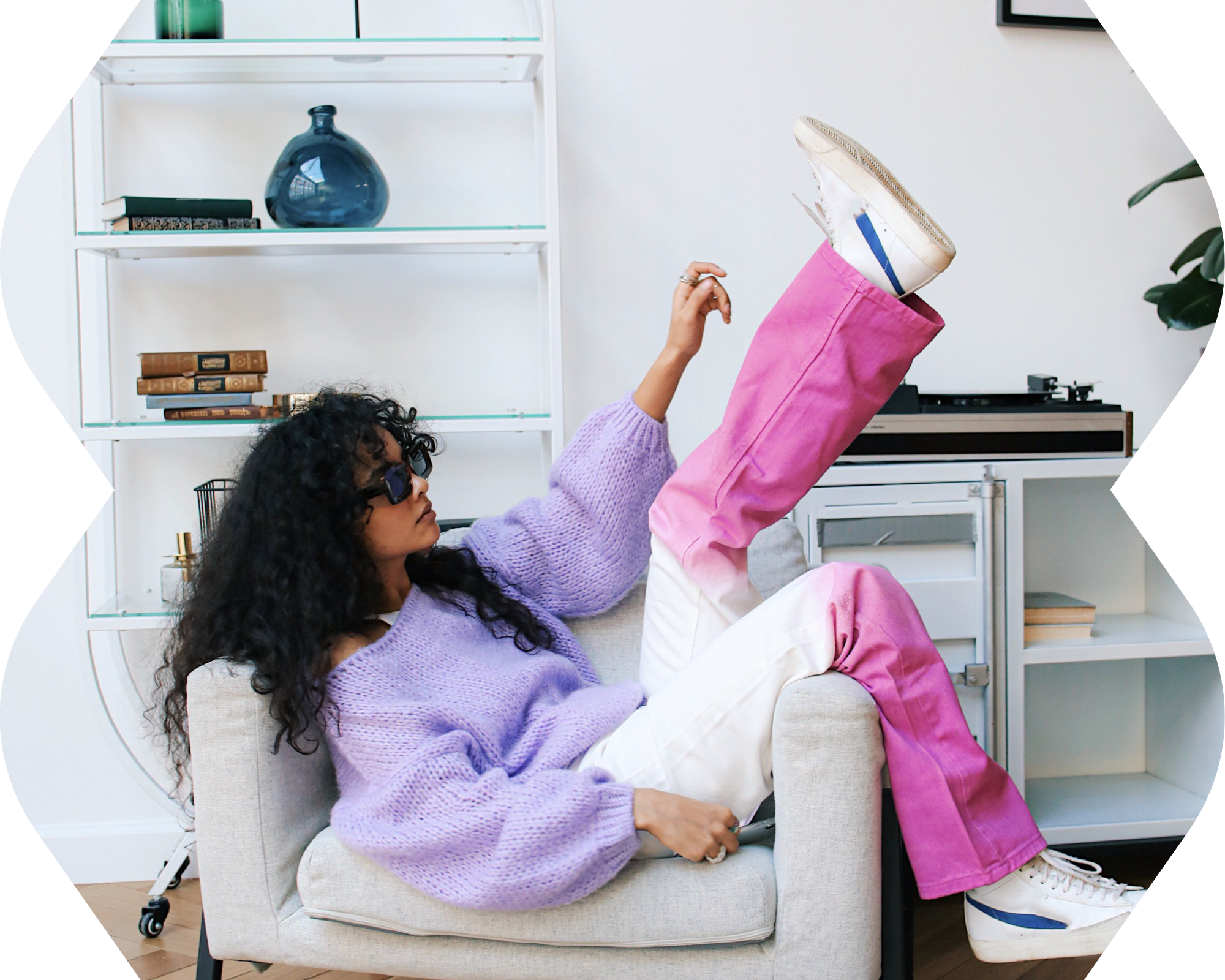 You always have an employer brand
Whether you actively manage it or not, your company will always have an employer brand. People will talk about their experiences working for you, which can either help or hurt your recruitment efforts. In today's highly competitive tech industry, taking control of your employer brand is crucial for survival.
The war for talent shows no signs of slowing down, so you can either invest in creating a strong employer brand to attract top talent or risk falling behind your competitors who do.
It always starts with leadership
Leadership sets the tone for what is expected from employees. Unless leaders model the desired behaviors and values, it is unreasonable to expect others to embody them. Leaders must ensure their actions align with the organization's values, or the values themselves may need to be reevaluated.
Self-leadership is critical to the success of any tech organization, but it cannot flourish without a supportive environment. Leaders must create a culture that empowers individuals to take ownership of their work, and provides the space for them to grow and develop.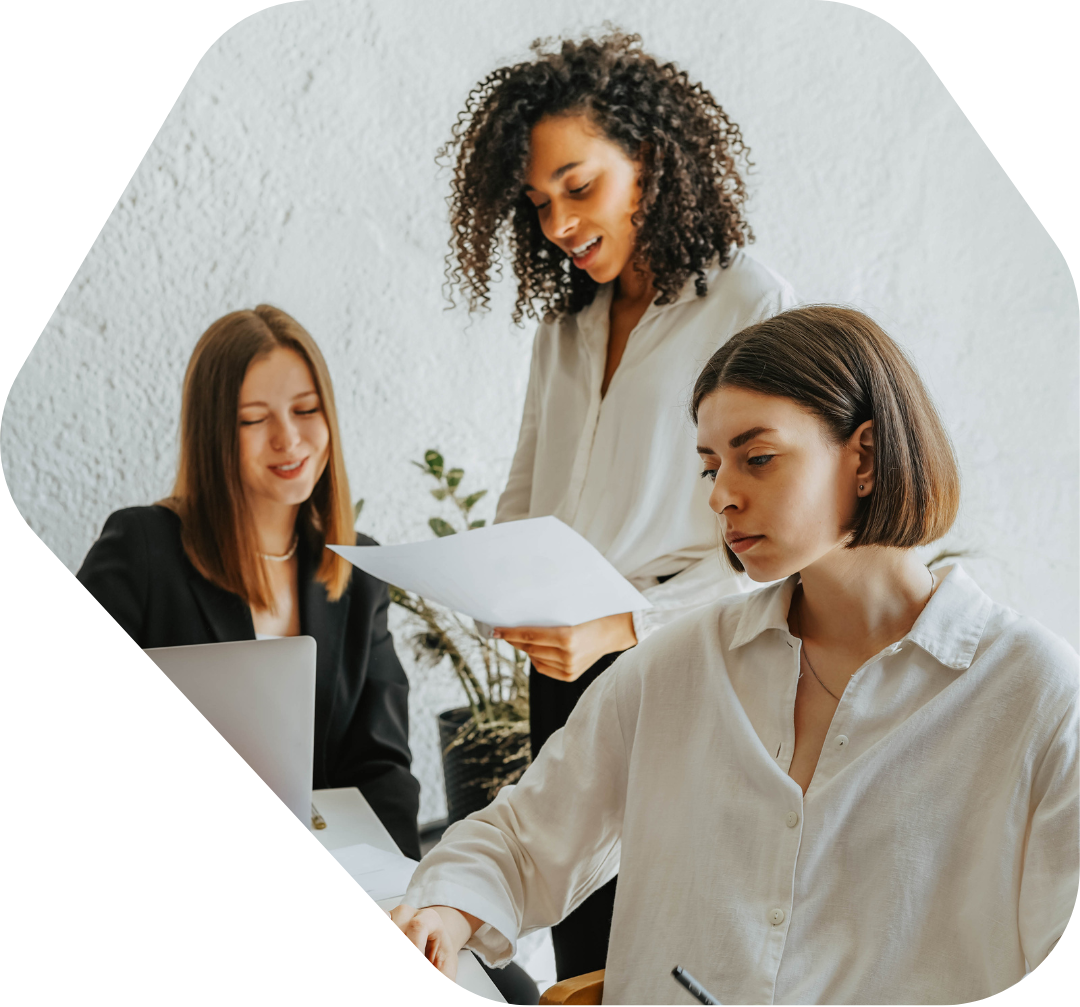 Employee engagement comes from within
Creating a workforce that is truly engaged takes time, effort, and a whole lot of heart from leadership. There are no quick fixes, but if you put in the work and do it right, the payoff is worth its weight in gold – we're talking a return on investment that's ten times what you put in! So don't think of it as a cost, think of it as an investment in your people, your company, and your future success.
Fast paced environment needs agile organizations
When the world around us changes at lightning speed, we must be nimble enough to keep up. Innovation is no longer a luxury – it's a necessity. Organizations must create an environment that fosters creativity and experimentation. Embracing an agile mindset and way of working across all departments is crucial to keeping pace with external changes and staying ahead of the game.