We've helped over 50 tech & gaming companies grow. We've gained extensive knowledge regarding the candidate market and are your partner in attracting and recruiting new talent. We manage the full recruitment process, including employer branding, writing job ads, conducting interviews and providing a memorable candidate experience.
Get access to an outsourced & tailormade HR departement, to the extent you need. To sustainably grow a company, HR knowledge is essential. We are your flexible partner in operative and strategic HR, a sounding board for the management team and an operative labour law expert.
What our clients are saying
What our clients are saying
"Recommended by have really challenged our processes and structures, and recruited an impressive amount of new competence."
Martin Kullberg
Head of Recruitment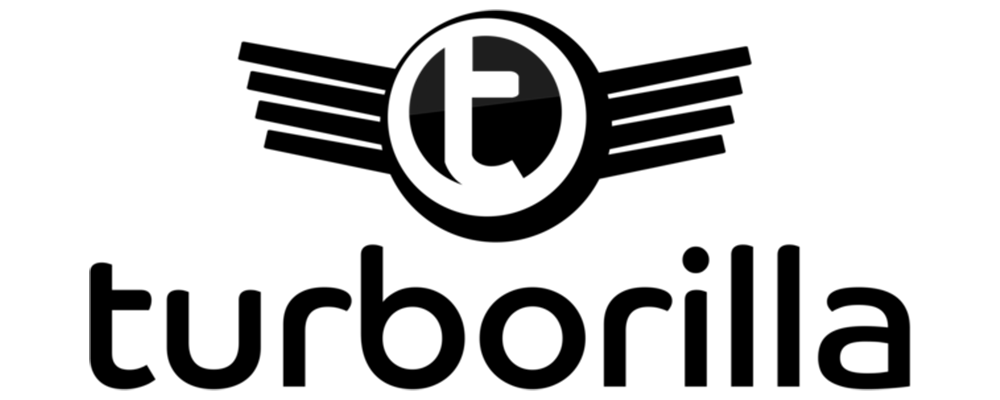 "We have worked closely with Recommended by to create our company's guiding principles, our vision and our mission. It's been a great journey that the whole team has appreciated, and we have learnt so much along the way. To be able to make sure we're all leveled with each other in terms of where we are now and where we're heading in the future, couldn't be more important!"

"Our collaboration with Recommended by has resulted in a more efficient & clear recruitment process. They have helped us develop our Employer brand and created a career site we are very proud of. We have already gotten very positive response from our candidates about their candidate experience and our career site."
Caroline Granat
HR Director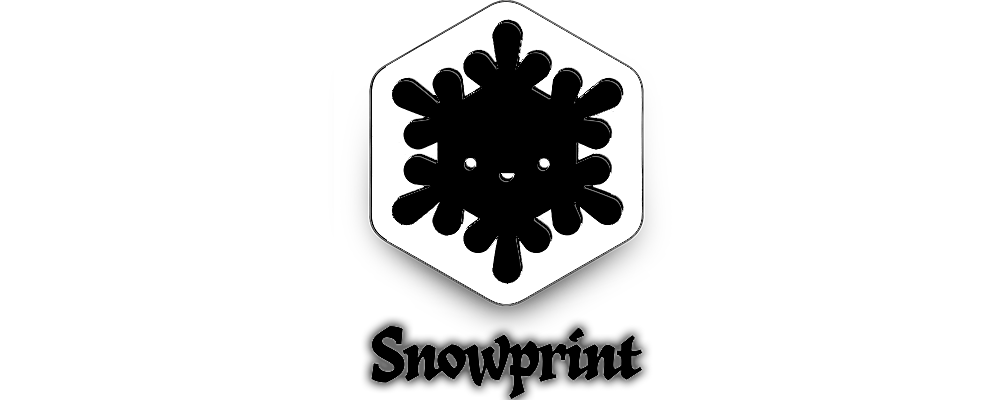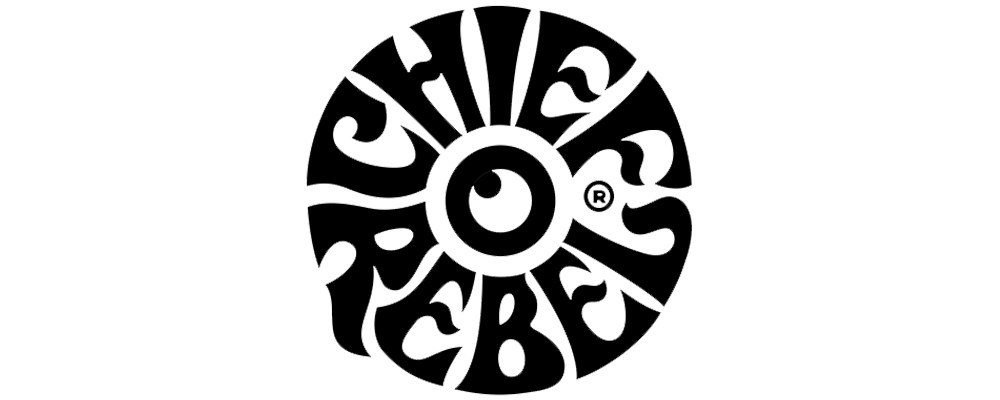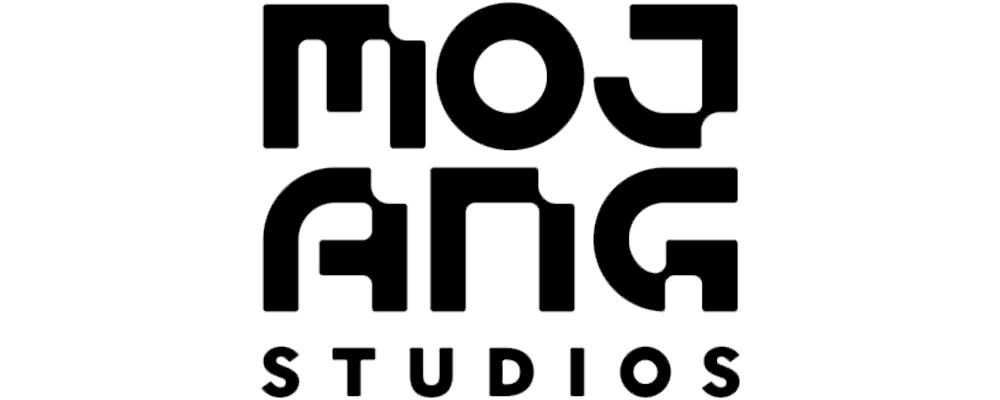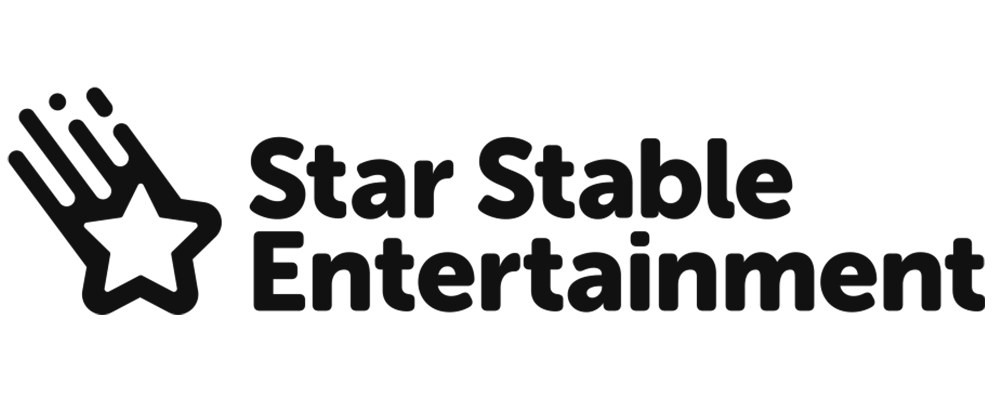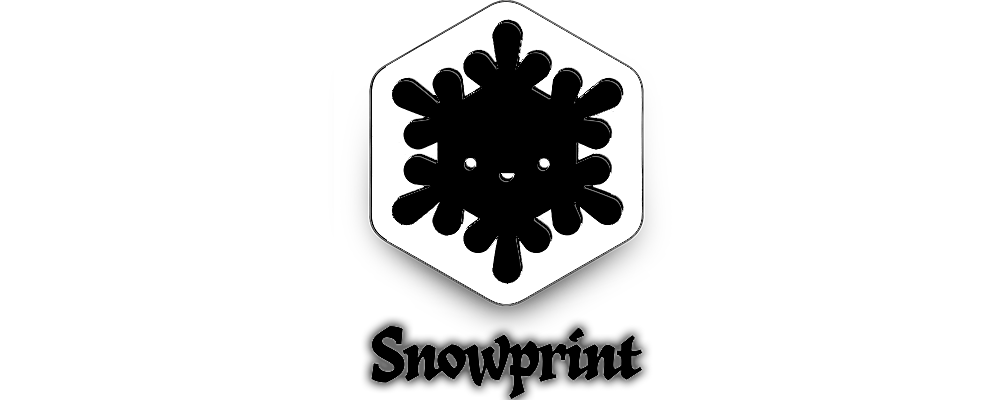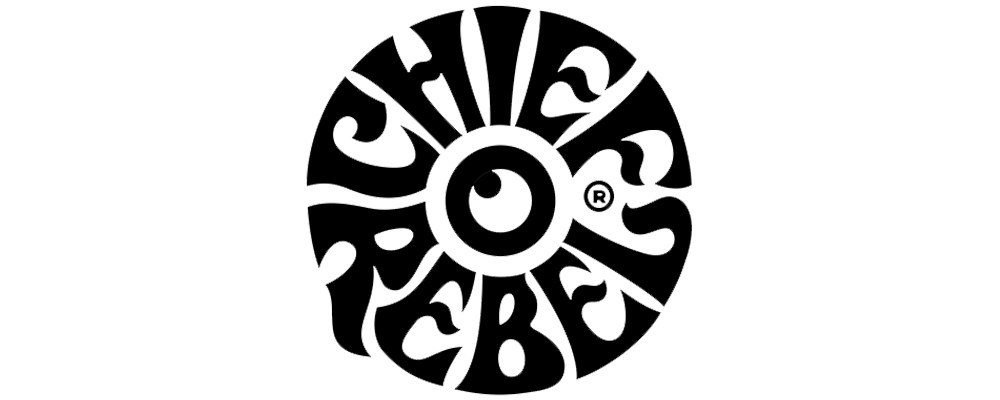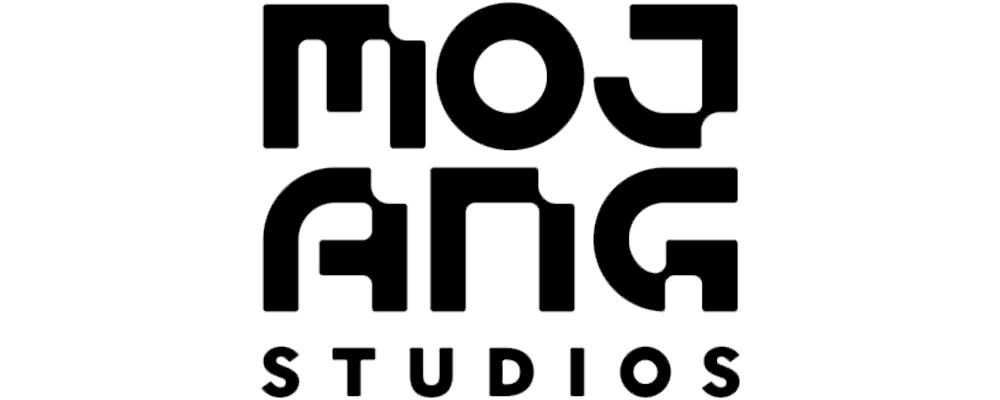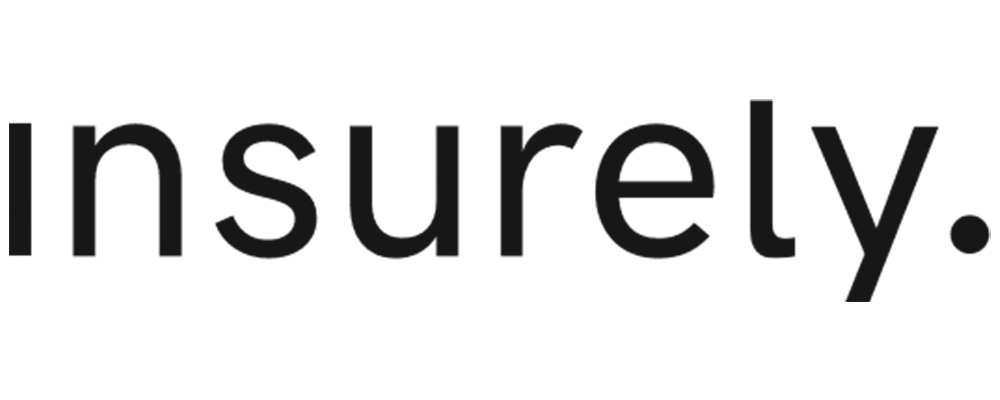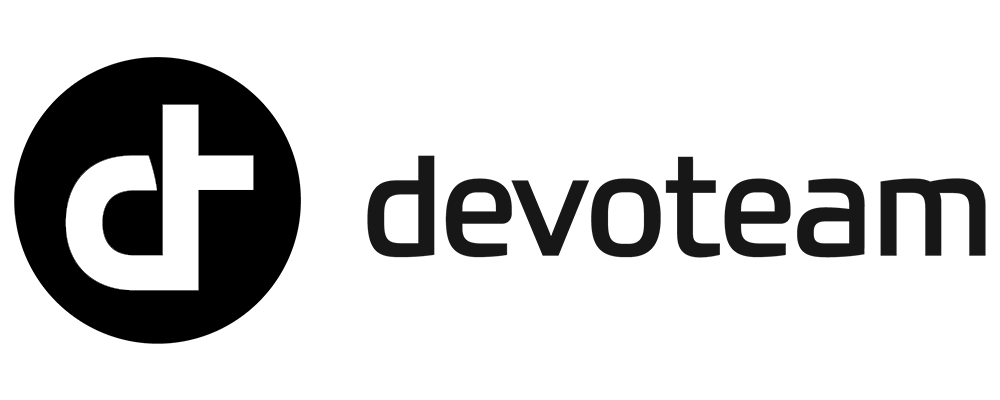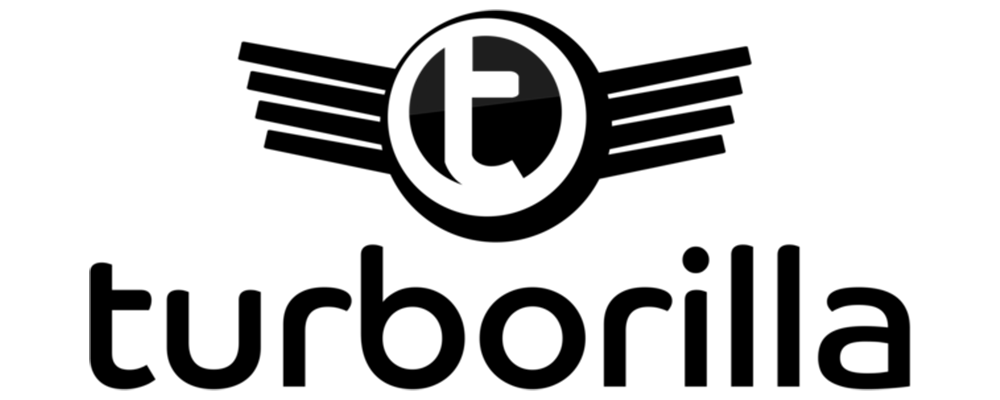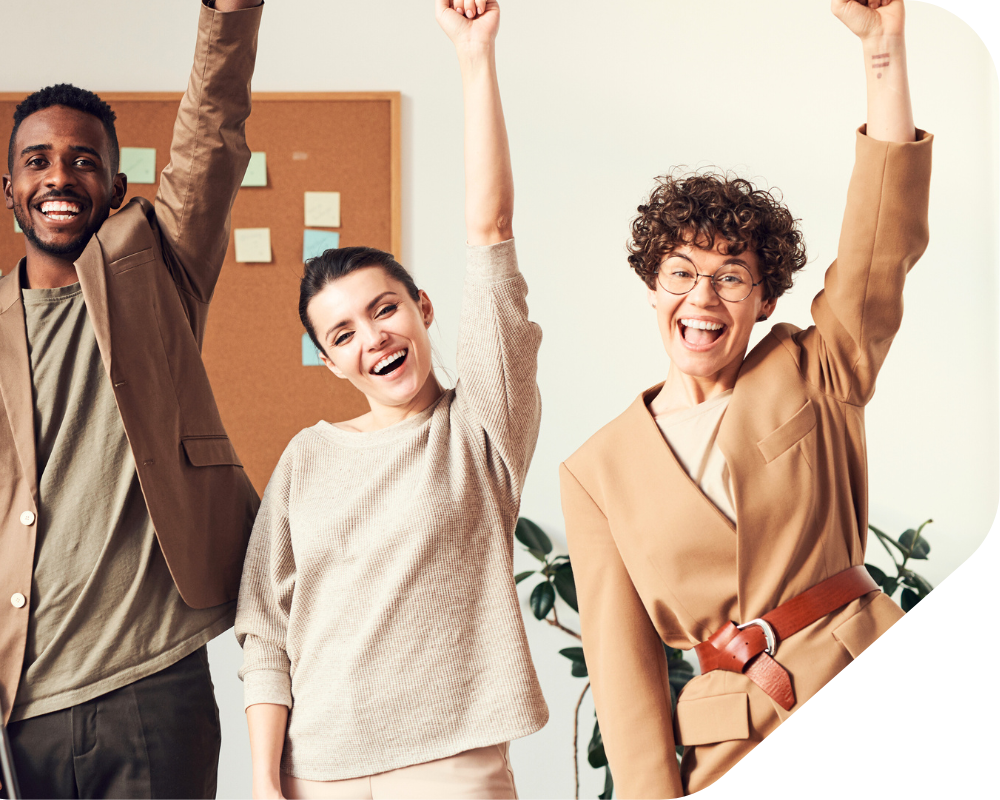 Our Podcast: Becoming Recommended by
Dive into the dynamic world of HR and recruitment with host Tove Oldebäck and industry experts, tackling challenges faced by organizations in our engaging podcast series.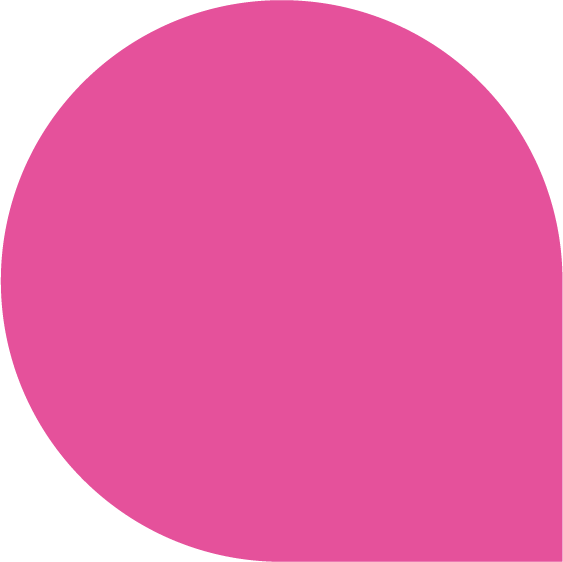 Elevate your HR and recruitment game with our concise, downloadable content. Packed with valuable tips and step-by-step guidance, it's your key to navigating this world effortlessly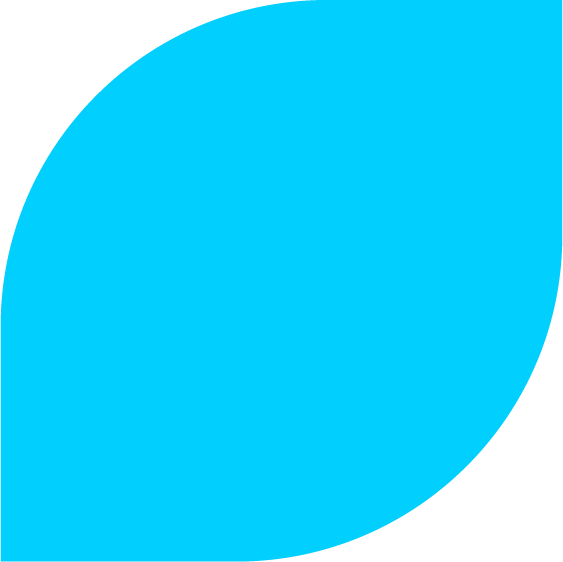 Stay informed and inspired with our blog and news hub. Get expert insights, industry updates, and valuable tips to fuel your growth and success.