Our goal is to help your company strive to live their values while remaining flexible to handle growth and change. This is how: 
We bring your values to life.

In a values-driven culture, your employees find alignment between their personal values and the organization's values creating a unified and motivated workforce. We help you strive to live your values throughout the full employee life cycle.

We secure sustainable growth.

With adaptive planning

w

e provide you with guidance, trainings, operational support and strategic people solutions

customized to your

business

needs.

We collaborate.

With you, and with each other.

W

e work closely to fully understand how your business operates

. Together we define

, streamline

and digitize

 

people processes while

operationally support the delivery. 
Eager to learn more? See what our clients say about us to get an idea of what we can help you with!

Short-term we received a partner that quickly understood our needs and helped us find candidates from day one. In the long-term, our recruitment process is now more effective and agile. Instead of just delivering a candidate and then leaving, we are very happy that the extensive knowledge and experience of our partner stays within the organization.
 – Marie Lundgren, Chief People Officer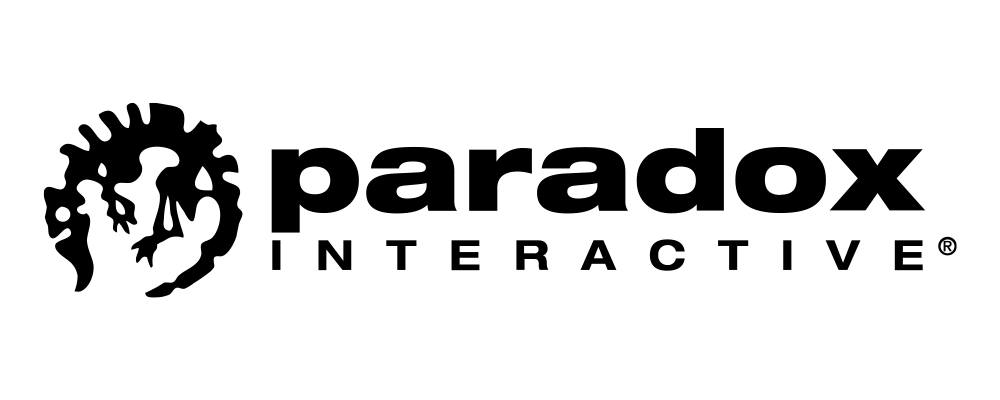 Recommended by have really challenged our processes and structures, and recruited an impressive amount of new competence.
– Martin Kullberg, Head of Talent Acquisition

As I was new to the company, the role and assignment were not clear from the start which they helped us clarify. I loved that Recommended by were engaged and dedicated from the start and I've admired their grit and patience in navigating, building relationships, and supporting both managers and People & Culture colleagues. They have also been instrumental in reviewing our Talent Acquisition Process and ways of working, resulting in both implemented and recommended changes, all based on a combination of research, experience, as well as the latest within People & Culture.
– Cecilia Forzelius, Head of HR